Yoga

Classes   On-going training for all levels. Beginners always welcome.
Retreats   Deepen your practice and refresh your spirit.
Jujitsu

Classes   Continuing Classes. Beginners always welcome.

Massage

Hawaiian Massage by Appointment   Danzan Ryu Restorative Therapy and Sports Massage Therapy by Cynthia Frueh.
California-Approved Massage School  Certificate Courses in Hawaiian Massage
Singing for Hospice
The Threshold Choirs of Davis and Woodland sing at the bedside for a moment of comfort and peace.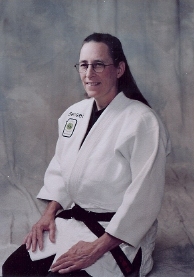 Directions and Map

Partial list of local motels and inns.